On April 11, the European Bank for Reconstruction and Development (EBRD) held the 4th Seminar of Sustainable Agribusiness Forum (SAF Ukraine) for business leaders in the agricultural sector devoted to biogas technologies.
The main idea of the workshop was to identify the factors that contribute to obtaining the most effective performance indicators for biogas plants.
The 4th Seminar of SAF Ukraine has been opened by Gianpiero Nacci, Associate Director of the EBRD's Department for Energy Efficiency and Climate Change and Sergiy Maslichenko, Associate Director, Coordinator of the EBRD's Department for Energy Efficiency and Climate Change.
Sergiy Maslichenko noted in his speech that the European Bank for Reconstruction and Development (EBRD) in 2018 launched the Partnership for Sustainable Agribusiness (SAF Ukraine). The idea of creating such a partnership was to systematically approach and work in the field of agricultural waste utilization in the agroindustrial complex.
The Bank actively sponsors biomass and biogas projects in the agroindustrial complex and has already supported 12 projects in this sector. As a next step, the EBRD considers it necessary to unite all players on the supply and demand side, that is raw materials (agricultural wastes) suppliers and consumers, to facilitate the creation of a market for agricultural wastes and to establish a system of logistic chains supplying raw materials from the field to the station, which should begin to work and develop on market principles.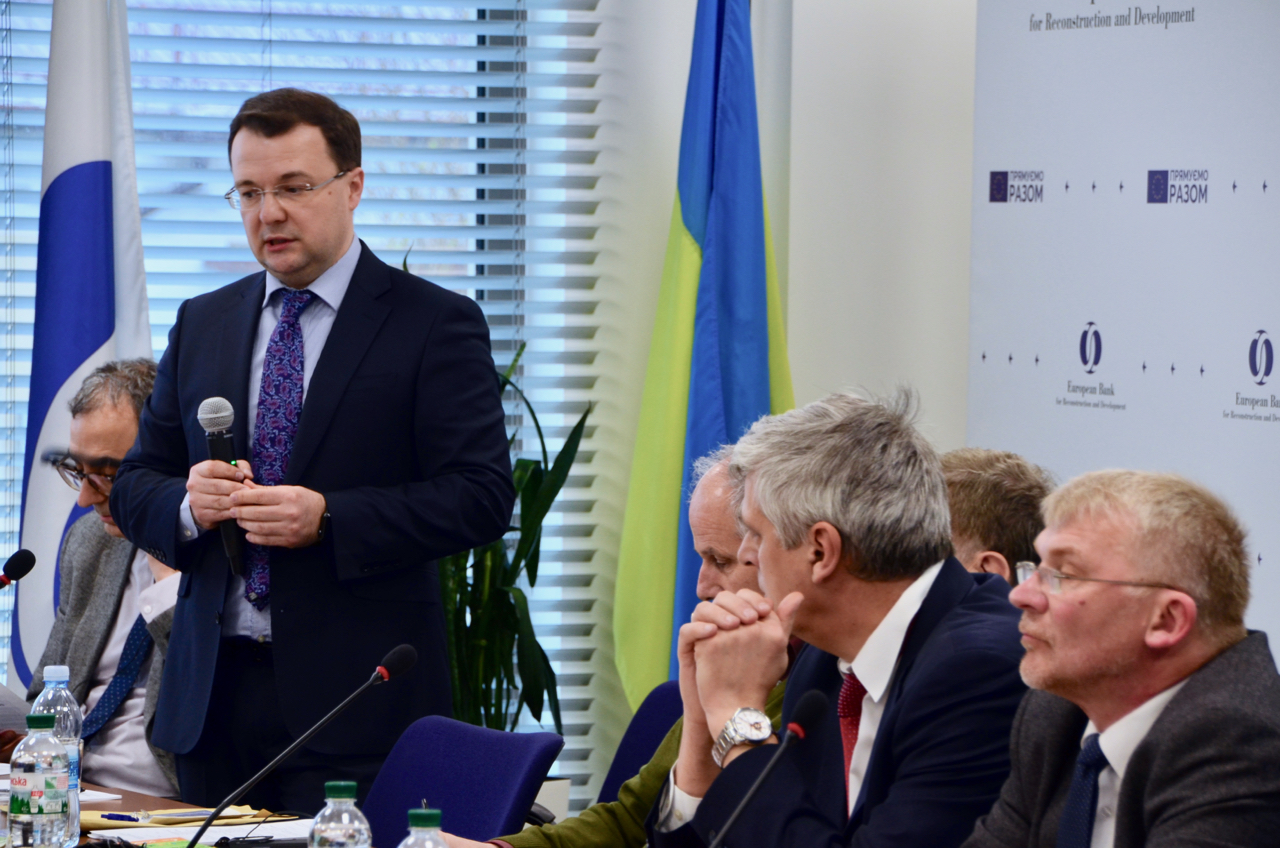 Chairman of the Board of the Bioenergy association of Ukraine Georgii Geletukha reviewed the current state  of biogas projects development in agriculture sector of Ukraine and their efficiency. Also, the Chairman of the Board told about ways of energy utilization of biogas, in particular biogas heat, and considered various business models of biogas mini-CHP plants projects, comparing the economic indicators of such projects under the green tariff scheme and the auction.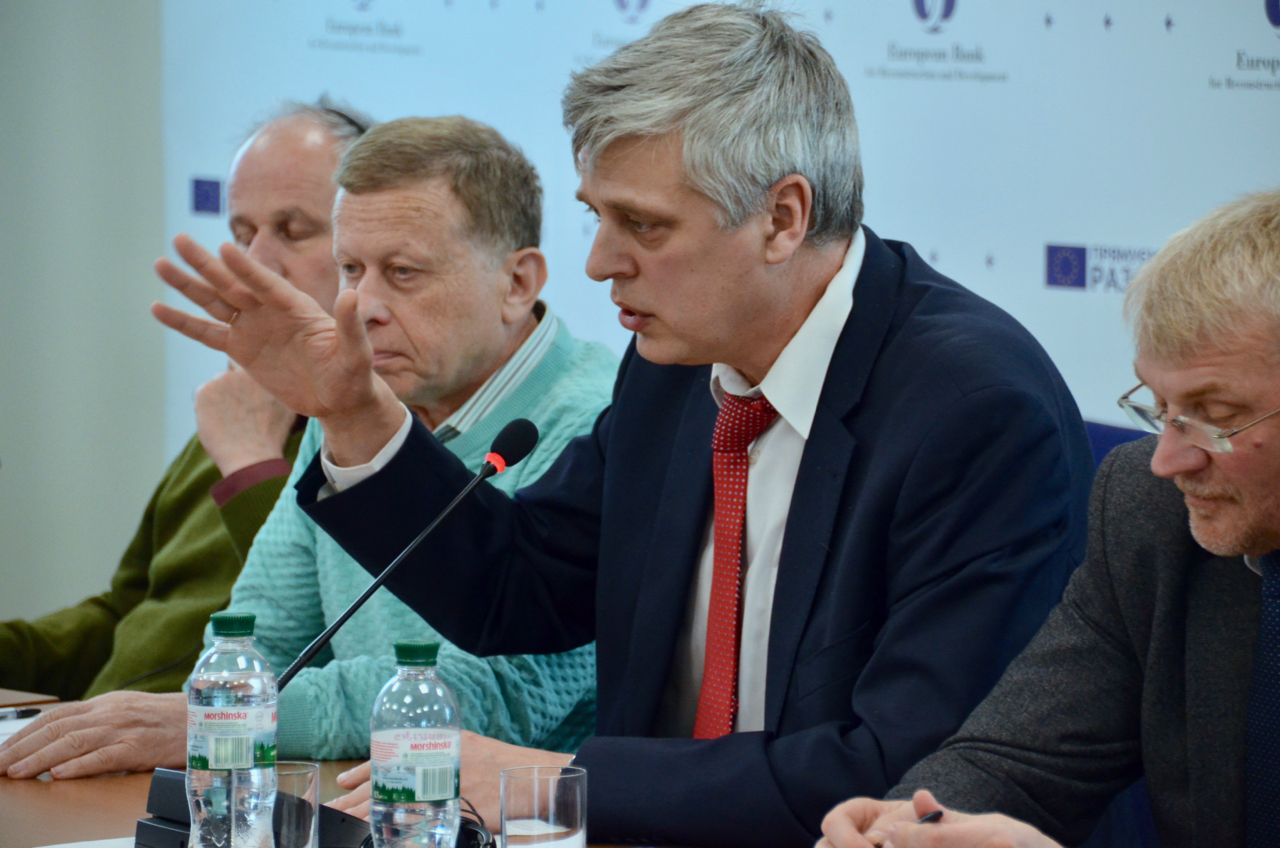 Michael Köttner, Vice-President of the German Biogas and Bioenergy Society GERBIO in German FnBB e.V. and the CEO of the International Biogas and Bioenergy Centre of Competence IBBK, presented a detailed overview of the best available technologies for the main components of the agricultural biogas plant.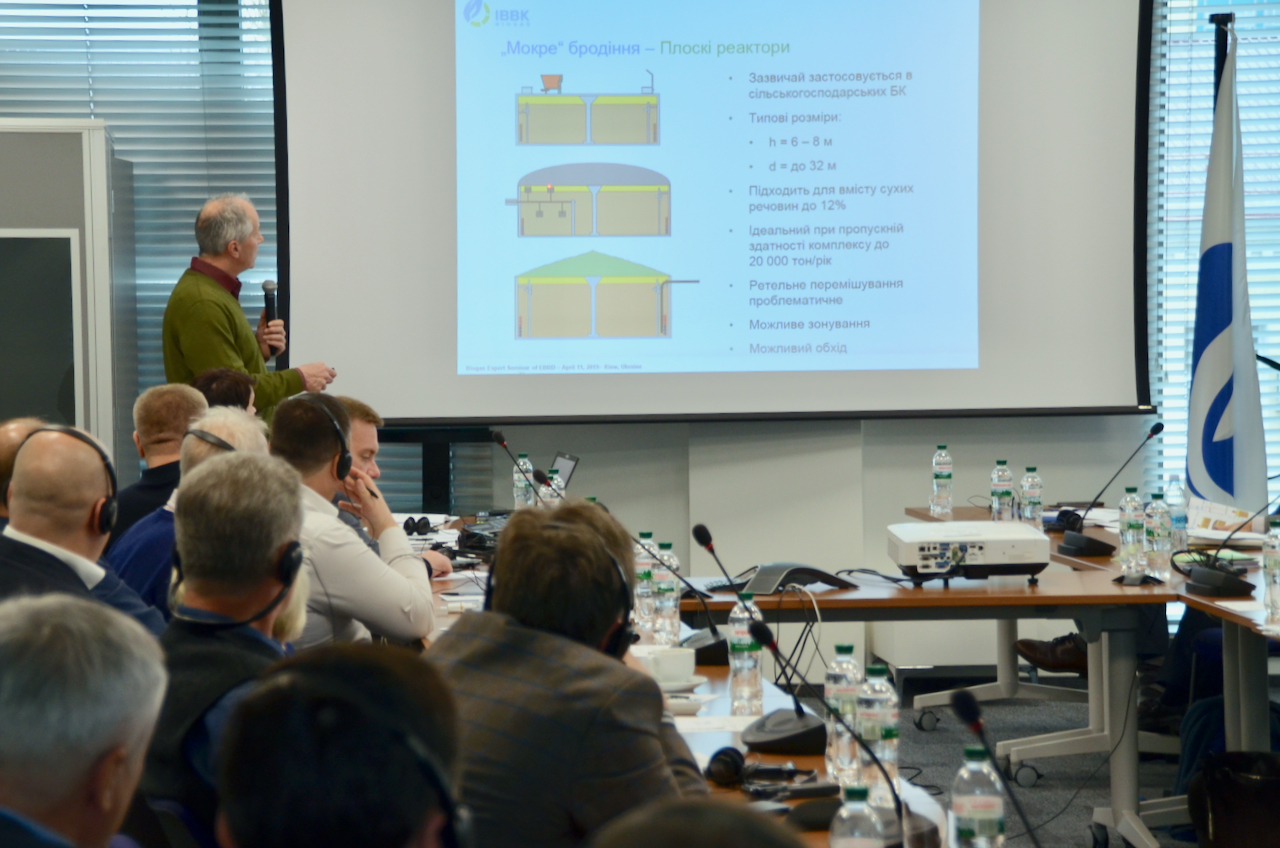 Ivan Traksler, Director of "MHP Eco Energy", told about the preconditions for the effective operation of the biogas complex, as well as the peculiarities that should be taken into account, starting from the design and construction stage.
Unfortunately, there are currently no specialists in Ukraine in the field of biogas production and cogeneration, so the stage of commissioning and reaching planned capacity is the most difficult stage that requires the involvement of foreign specialists – Ivan Traksler, director of PJSC MHP Eco Energy.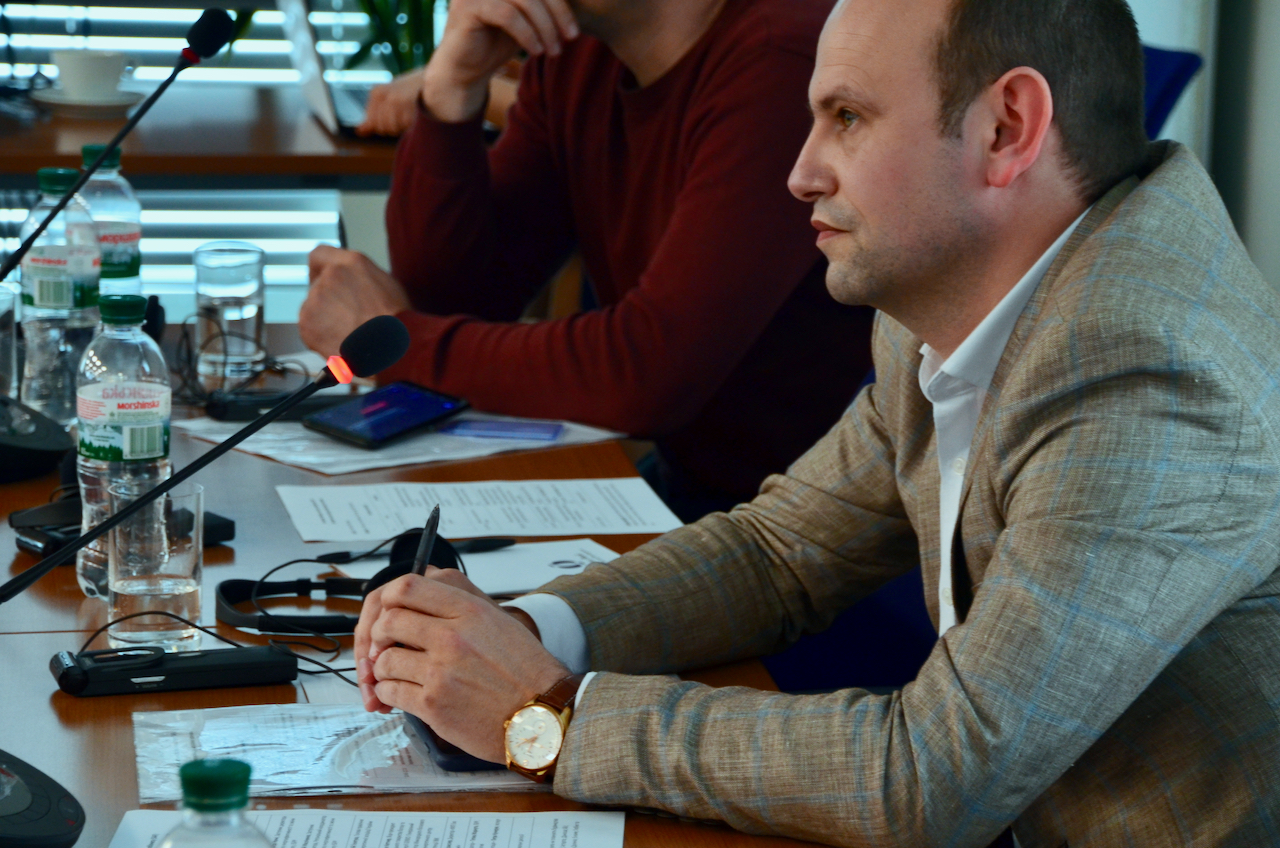 Presentations:
Presentations from previous SAF Ukraine seminar.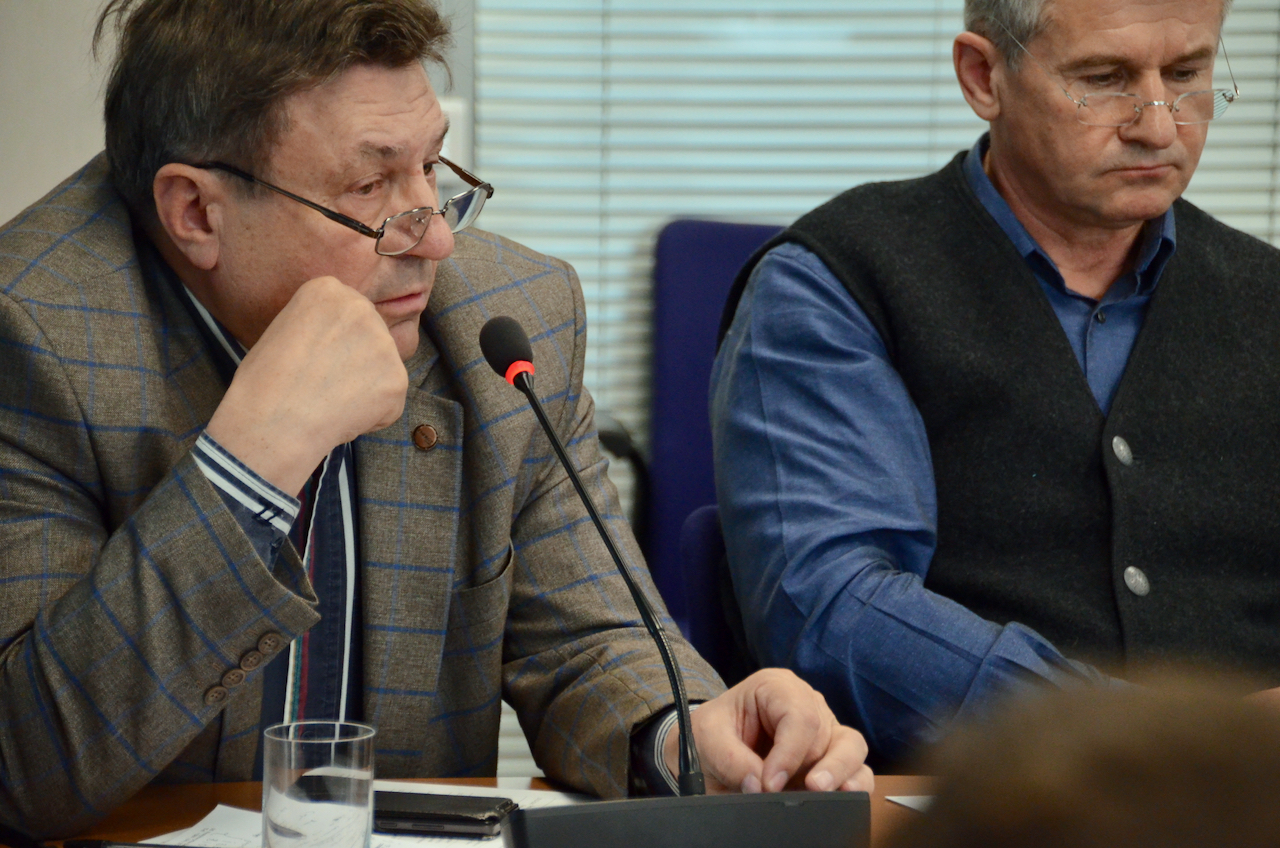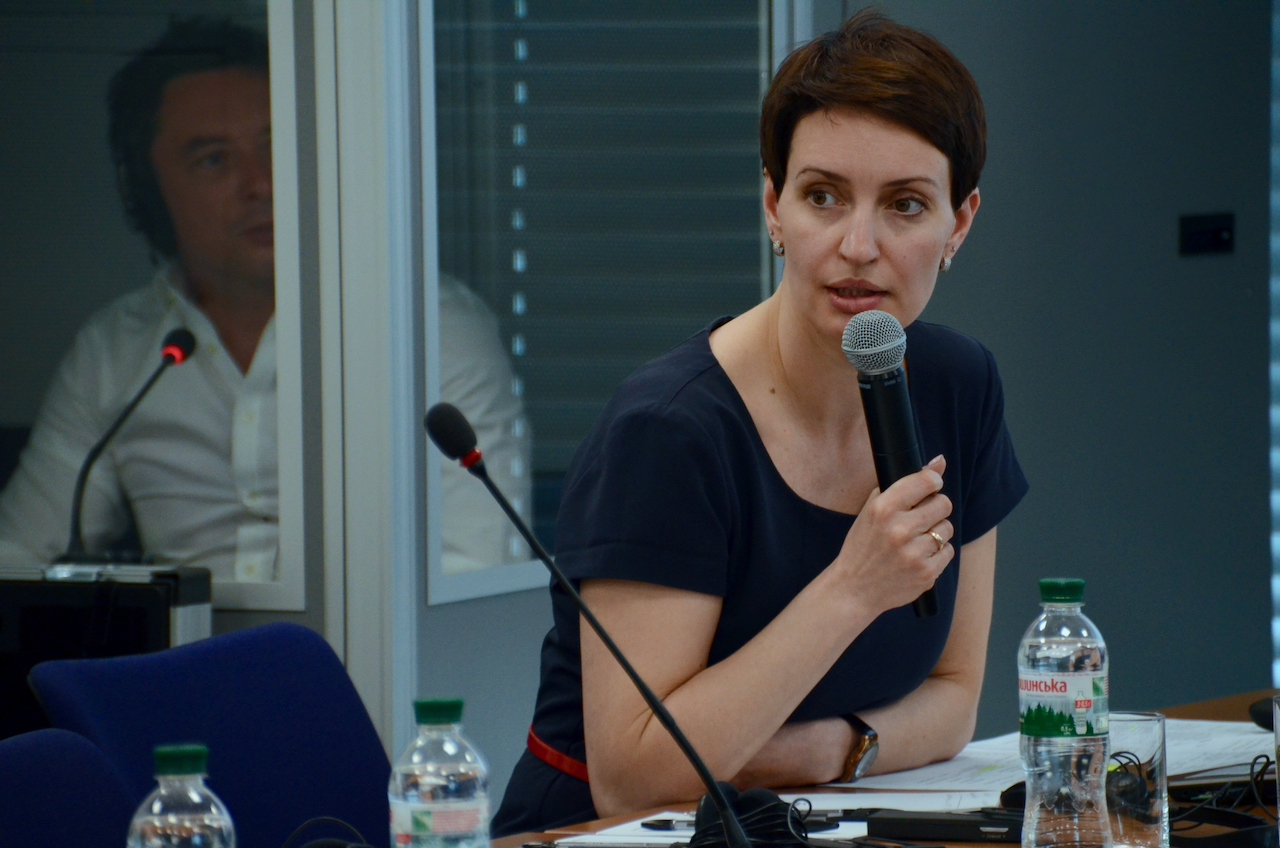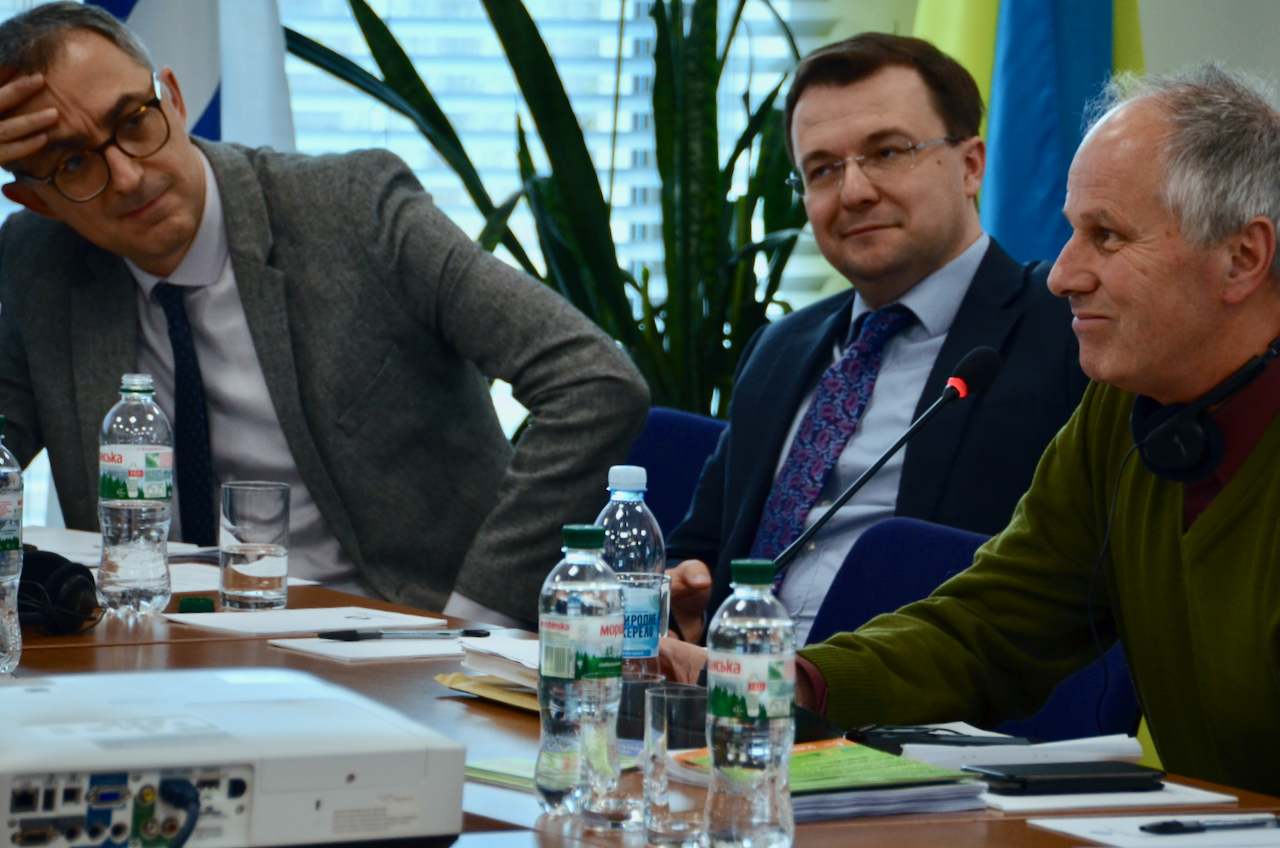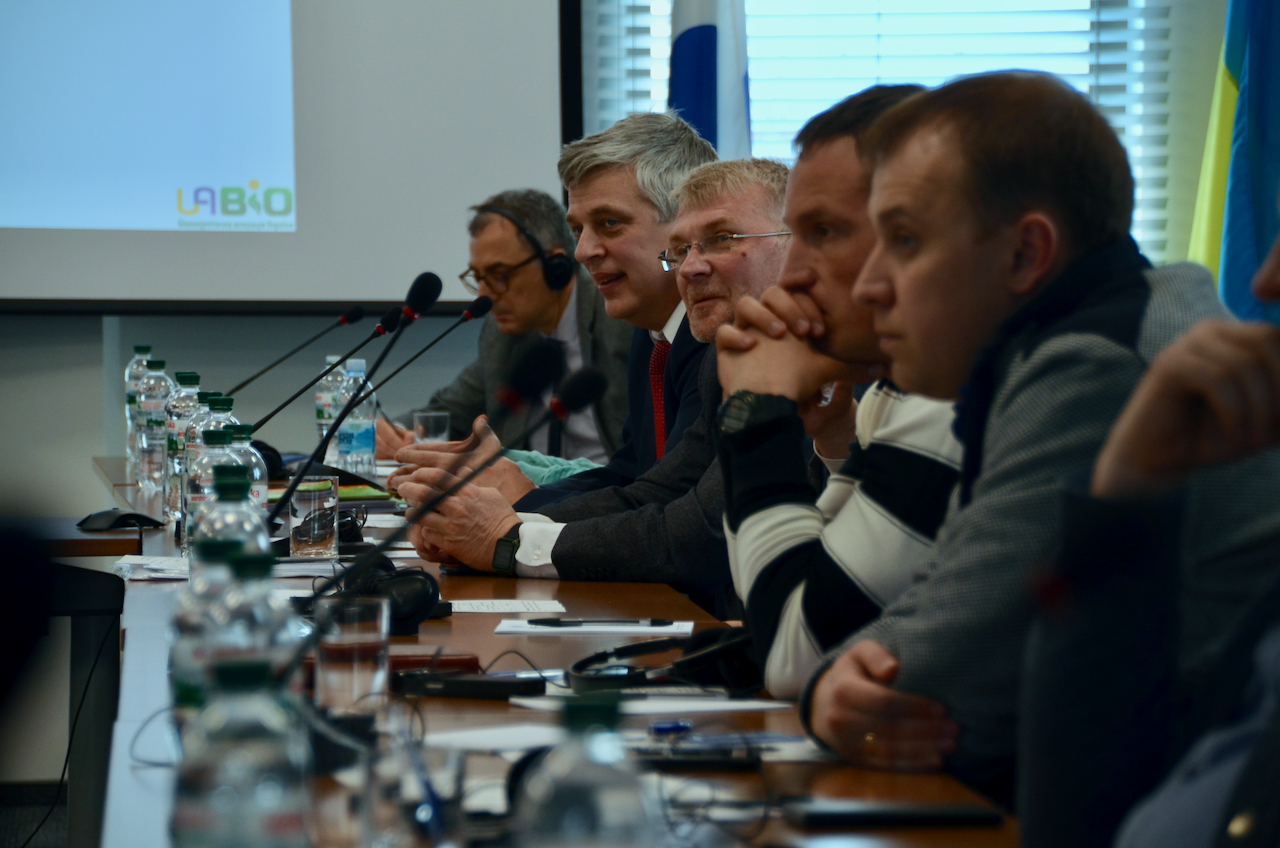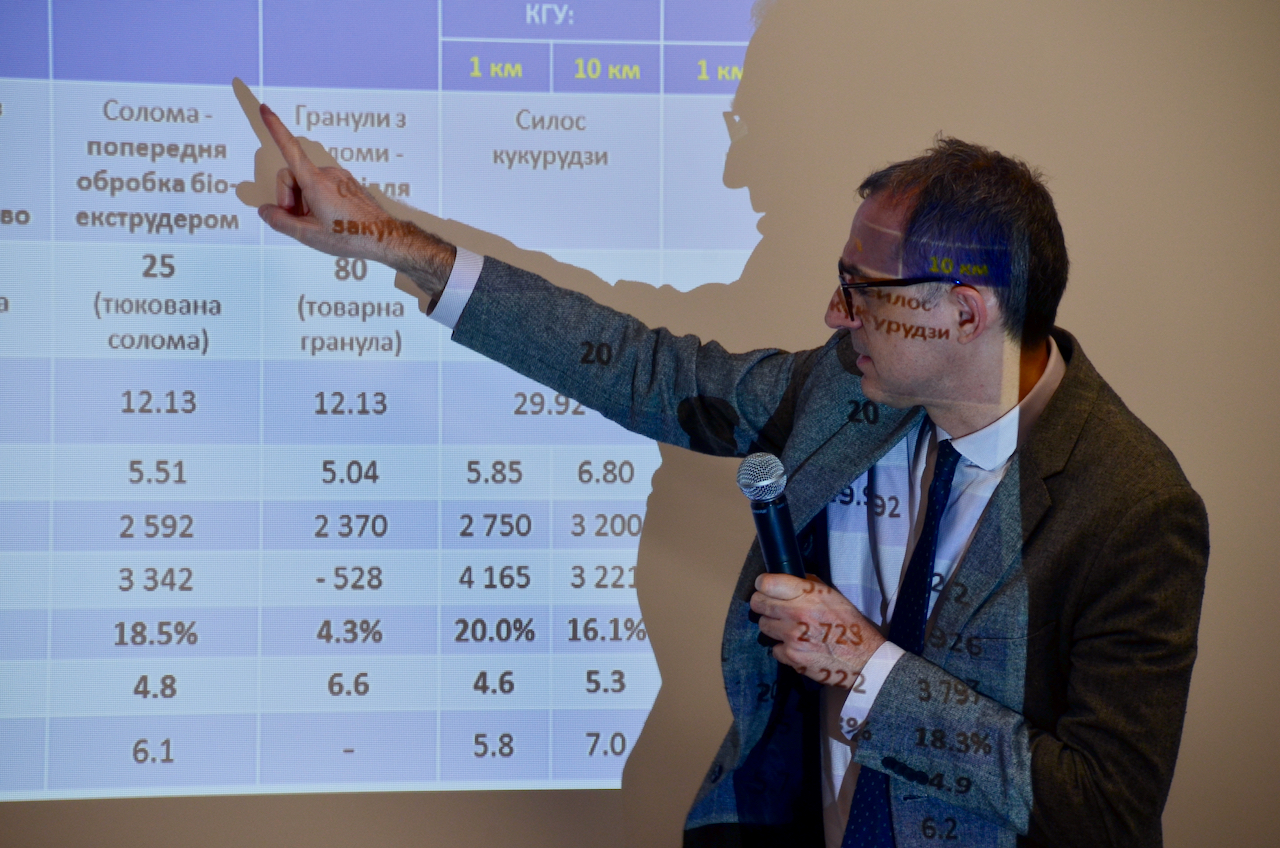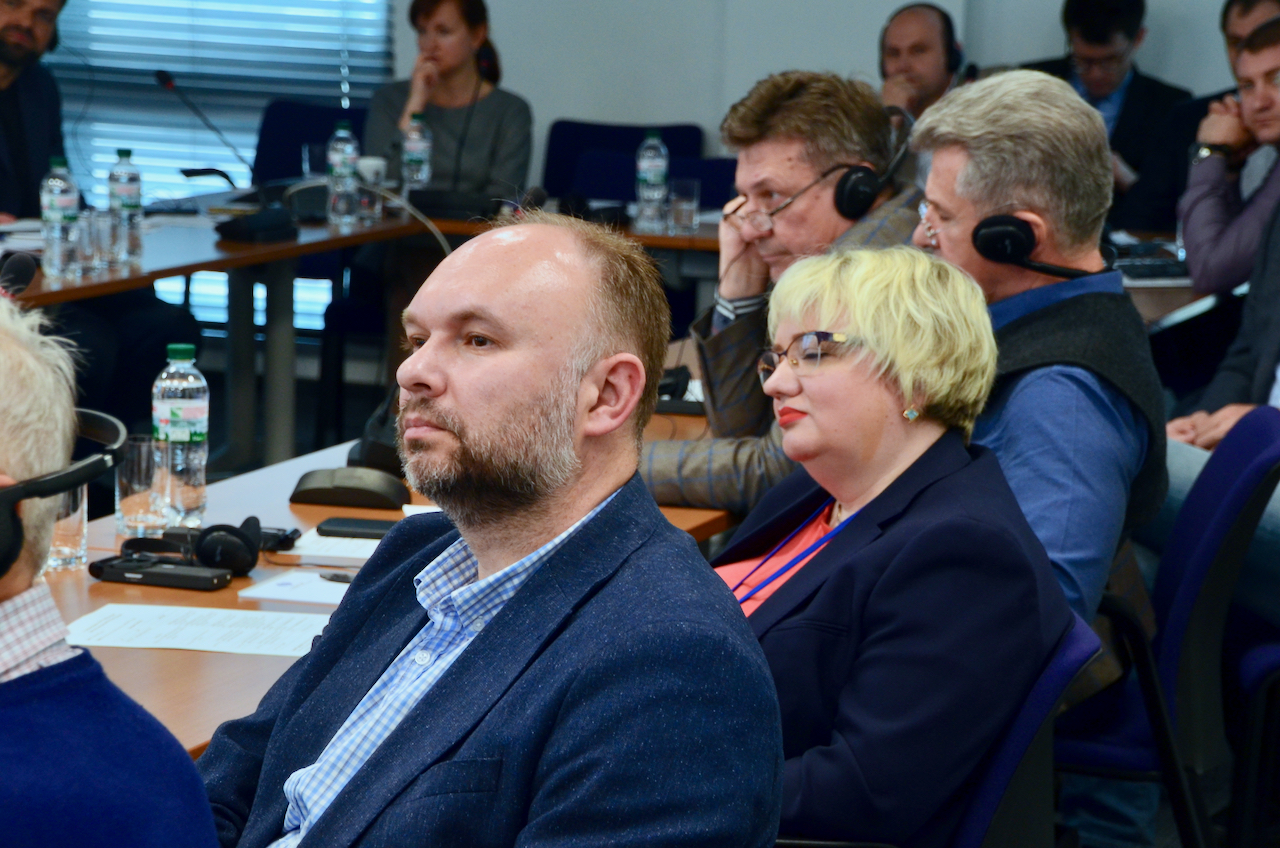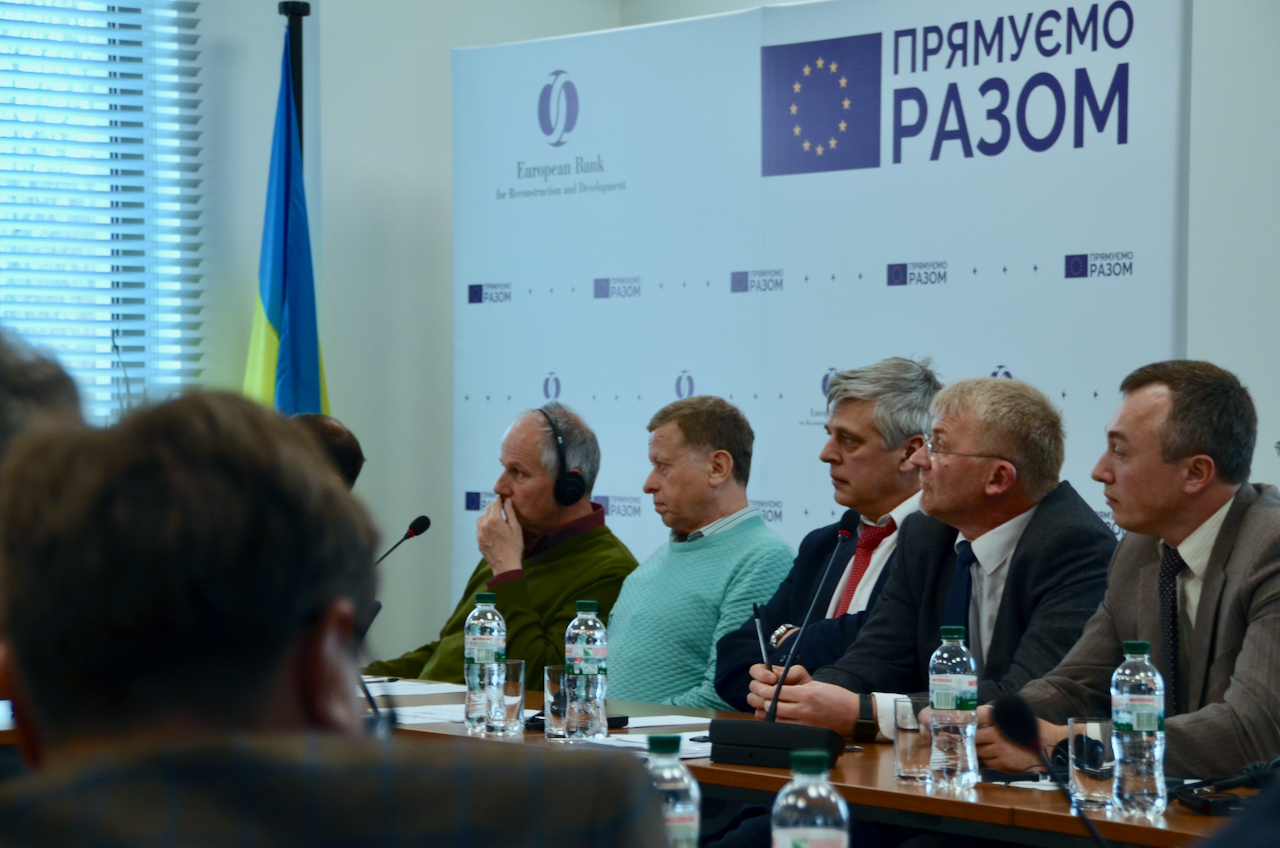 More photos from the Seminar You can view here or below: