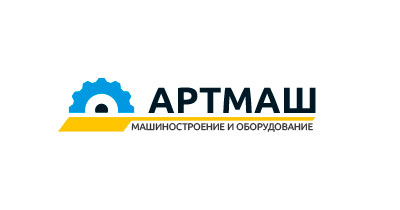 The company was founded in 2005 by tool-makers with extensive experience in the field of mechanical engineering. The team of the company consists of the best people of different specialties related to metalworking.
"ARTMASH" LLC produces choppers for hay, straw, reeds, maize cobs, all grain crops, granulators for pelleting feed, hay, straw, sunflower waste, sunflower husks, as well as other mixtures, coolers for pellets, wood splitters for dividing wood of any complexity, etc. All components of the equipment are made in-house with quality control testing.
Parts that are subjected to heavy loads are made from alloyed steels followed by heat treatment.