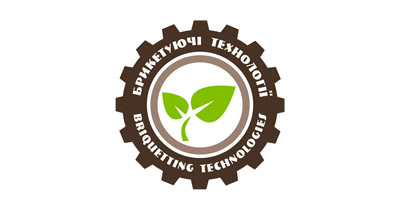 PP "Briquetting Technologies" is a producer of equipment for the production of fuel briquettes and granules.
The company develops and manufactures such briquetting and granulating equipment:
Shock-mechanical presses;
Granulators;
Aerodynamic driers;
Bale shredders;
Ready-made lines with productivity from 350 to 1200 kg / h.
The equipment of PE "Briquetting Technologies" provides the processing of waste from woodworking and agricultural enterprises (sunflower seeds, buckwheat, rice, elevator waste, as well as MDF, fiberboard) to produce high-margin products from waste.
The enterprise has implemented more than 630 units of equipment, 57% of which are exported to 10 countries of the world.
PE "Briquetting Technologies" has its own production facilities, the total area of ​​2300 sq. m and more than 40 items of own metal-working equipment, which enables the company to produce own equipment.