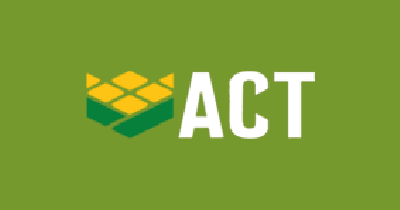 Agrarian Systems Technologies Company is a modern Ukrainian agrarian enterprise with a corporate governance structure and many years of international experience. The company provides highly qualified and professional work to more than a thousand skilled employees.
The main activity of the company is the cultivation of cereals – soybeans and corn.
The company handles a land bank with an area of over 50 000 hectares, mostly in the Zhytomyr region. The company's management also has modern elevator complexes that allow providing a total annual transshipment of late grains and industrial crops with a volume of more than 500 000 tons.
The company in its work is based on the principles of strict compliance with domestic and international legislation, quality satisfaction of customer requests and provides the highest quality products. The company uses the most advanced technologies and exclusively new high-tech agricultural machinery from leading western manufacturers. In addition, the company attaches great importance to investments in the development of rural communities and to motivate their employees.