On July 2, 2021, the Renewable Energy Agency (Ukraine) in a partnership with COWI A/S (Danmark), and the EBRD/GEF Programme Ukraine: Sustainable Bioenergy Value Chain Innovation held an online meeting of stakeholders to present the results of the project "Support legislative, regulatory framework for bioenergy value chains- Policy Dialogue".
Within the project, REA and COWI A/S experts have developed:
an action plan for bioenergy capacity to reach targets set in the National Energy Strategy of Ukraine;
incentives for bioenergy technology transfer and bioenergy value chain development;
biomass certification schemes to enable biomass exchange operation.
On our website, you can already read the full version of the Roadmap and Action Plan.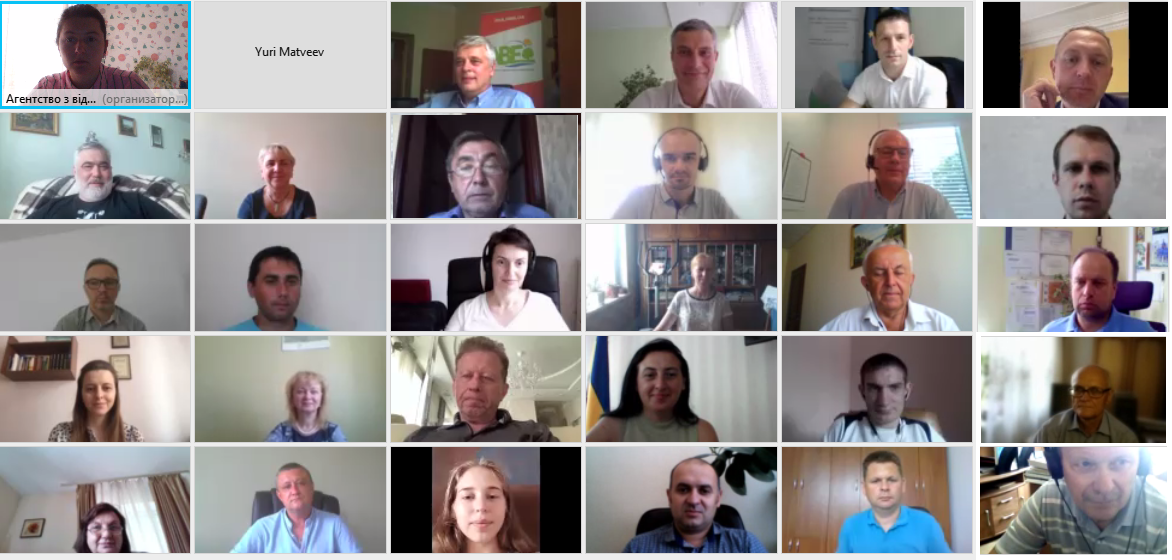 Speaker presentations
Video of the event (in Ukrainian)