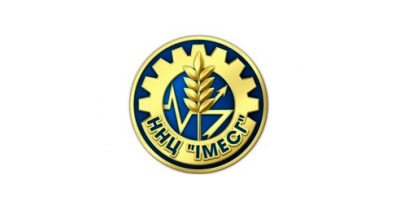 National Scientific Center "Institute of Agricultural Engineering and Electrification" is engaged in the development of techniques and technology for soil cultivation, sowing, care for crops, seed treatment with protective and stimulating drugs. As well as techniques and technologies for the production of bioenergy crops and organic growing of vegetables.
For the production of miskanthus, technology and technical means for growing it in the crests (a seeder, a cultivator for the care of crops before and after emergence of the seedlings, the digger of the rhizomes of the miskanthus) is offered.
For the production of wood energy crops, a machine for planting willow energetic and poplar is offered.