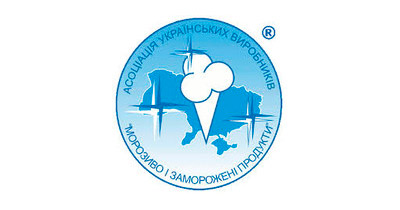 The Association of Ukrainian Producers "Ice Cream and Frozen Products" is a public association established in October 2001, in which participate about 40 organizations. These organizations are Ukrainian producers of ice cream and frozen products and organizations related to mentioned industry, scientific institutions and organizations for advertising and publishing.
The Association protects the rights and interests of Ukrainian producers, promotes the development of ice cream production, frozen products and cold industry, provides information support to enterprises, develops mutually beneficial foreign economic relations, strengthens the research and production potential of enterprises.
In addition, the Association improves the regulatory and technical basis of ice cream and frozen products production sectors through the development of regulatory documents, additions and amendments to existing national standards, and reviews and approves them by the relevant Technical Committees.
The Association actively advocates the positions of enterprises, participating in the preparation and discussion of draft laws of Ukraine and other legislative acts.