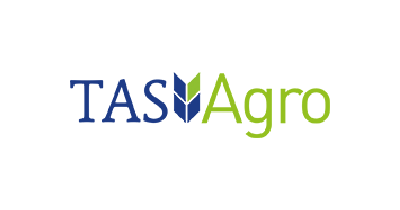 2008 – The Swedish company "Investment AB Kinnevik" and an Insurance Group 'TAS' had founded a small agricultural holding "LLC "Raw Agro" with the land bank of 14 thousand hectares, which had cultivated the 25 thousands hectares of lands until 2010.
2011 – the Swedish company had withdrawn from a partnership of "LLC "Raw Agro". In this year the Insurance Group 'TAS' had created a new agricultural project – "LLC "Tagrone".
By the end of 2013 there were the fast-growth companies, when the company owner had decided to consolidate two assets. Today the LLC "TAS Agro" is an agricultural holding with total land bank of 88 thousands hectares.
Some numbers:
7 Regions
88000 hectares of land
5500 heads of large horned livestock