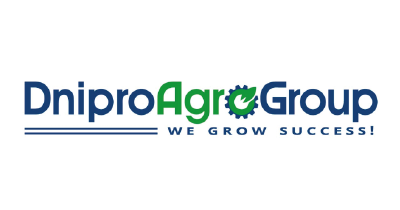 Dnipro Agro Group is a group of companies whose main activity is the production, storage and sale of grain and oil crops.
Priority activities:
Crop production (wheat, barley, sunflower, rape)
Services in storage and processing of cereals and oilseeds
Crops and oilseeds cultivation includes processing of agricultural land and production of grain and oilseeds for the needs of own production and sale to third parties.
Enterprises Dnipro Agro Group process about 50.25 thousand hectares of land in Dnipropetrovsk region.