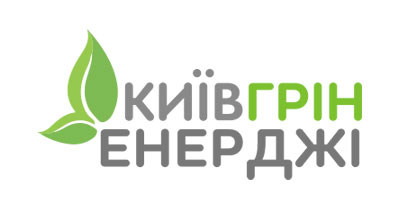 «Kiev Green Energy» is an independent Ukrainian energy company that uses modern and efficient approach in the field of gas substitution with local fuels and emissions disposal.
The principal activity of the Company is to work in the field of energy efficiency of the Ukrainian economy by attracting investments in production and supply of heat and electricity from alternative sources of power and recycling of energetic industry wastes.
The company has a high development potential in the market, which is growing quickly that makes it an attractive investment.
The «Kyiv Green Energy» company has all necessary permisions for heat production using alternative and renewable sources of power.
We also take care of all capital investments in the construction, purchase of necessary equipment and further operation of generation facilities.