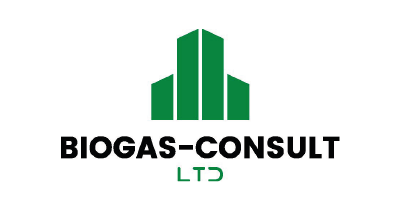 The company "Biogas-consult" specializes in providing consulting services on a wide range of issues in the field of biogas energy.
The company provides consulting services concerning the efficient operation of biogas plants, operative laboratory and analytical control of the implementation of projects concerning the processing of organic waste into biogas, drafting of the feasibility study, examination of the status of employees biogas stations, optimization and modernization of existing technological concepts.
Also, "Biogas-consult" company is an exclusive partner of a number of international companies, supplying technological equipment and consumables for biogas plants. The company's business does not end with the resolution of biogas energy issues on an industrial scale. Thus, the company aims at addressing issues of processing of biogas from waste of small households, which gives the opportunity to solve the issues of ecology and reduce the cost of utilities.
"Biogas-consult" is a company formed by experts in the field of biogas energy, which have successful business cases of implementation experience of biogas projects.