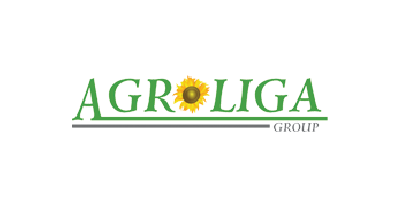 Currently, our company group consists of:
Agro-enterprises (processing about 10,000 hectares)
Creamery, which operates on pressing technology (processed more than 35,000 tons of sunflower a year until 2017 inclusive, and about 42,000 tons from 2018)
Creamery, which operates using extraction technology (initial processing capacity – 110,000 tons of sunflower a year and planned phased increasing – up to 170,000 tons)
Enterprise under construction (the main activity of which will be the production and sales of electricity under the "green tariff")
The entrepreneurial activity of our holding includes several directions at once, where the main priority is the trade in agricultural products.
Among the main activities of the Agroholding:
– Growing a wide range of cereals.
– Processing sunflower in oil.
– Dairy farming.