Press release
Kyiv, January 2022 – Dentons in consortium with Scientific Engineering Centre "Biomass" (SECB) have advised the European Bank for Reconstruction and Development (EBRD) on regulatory issues related to the export of biomethane from Ukraine. This project is financed by EBRD's US$55 million "Sustainable Bioenergy Value Chain Innovation" program, which was launched in 2019 to support the development of the bioenergy sector in Ukraine.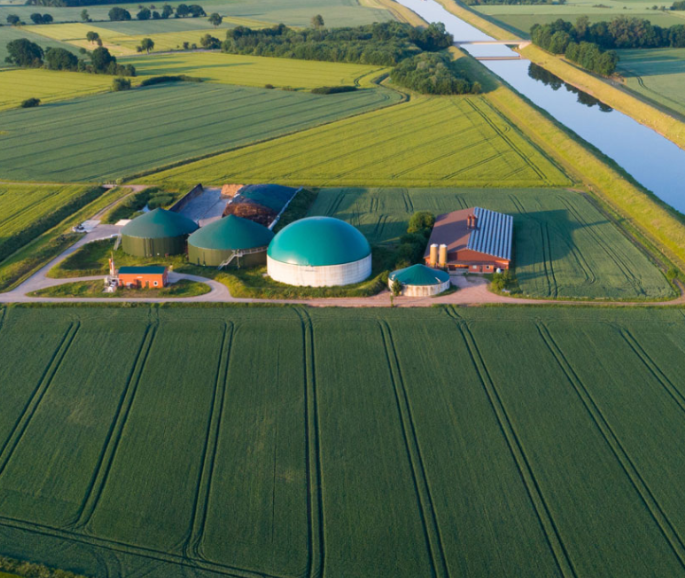 A Dentons team in Kyiv, which consisted of partner Maksym Sysoiev and associate Volodymyr Omelchenko, provided a legal analysis of the conditions and requirements for the injection of biomethane into the distribution and transportation gas system networks and its transportation as a commodity from Ukraine to EU countries under Ukrainian laws.
Recently the Ukrainian parliament passed the biomethane law, which provides a definition of the term "biomethane" as well as a legislative framework for the establishment and functioning of the biomethane registry. This law is seen as an important step in the development of the sector in Ukraine.
***
About Dentons
Dentons is the world's largest law firm, connecting top-tier talent to the world's challenges and opportunities with 20,000 professionals including 12,000 lawyers, in more than 200 locations, in more than 80 countries. Dentons' polycentric and purpose-driven approach, commitment to inclusion and diversity, and award-winning client service challenge the status quo to advance client interests.
About SECB
Scientific Engineering Centre "Biomass" Ltd. (SECB) is a consulting and engineering company. At present it is the leading commercial Ukrainian company in the field of energy production from biomass (wood, straw, manure, municipal solid waste and other organic waste), development of JI projects under Kyoto Protocol, energy efficiency, energy audits, design of energy facilities.
***
Contact: Amanda Lowe, PR and Communications Director, Europe. D: +420 727 811 699. E: amanda.lowe@dentons.com.