A conference "Can bioenergy make Ukraine energy independent?"  was held in Obukhiv on May 27. Representatives of public authorities, businesses, and leading experts shared their views on the prospects of growing energy crops and the possibility of abandoning natural gas in the energy sector. The event had a combined format: after a conference with discussion, everyone had the opportunity to visit the plantation of energy plants near Obukhiv and the biofuel boiler house of Obukhiv Hospital.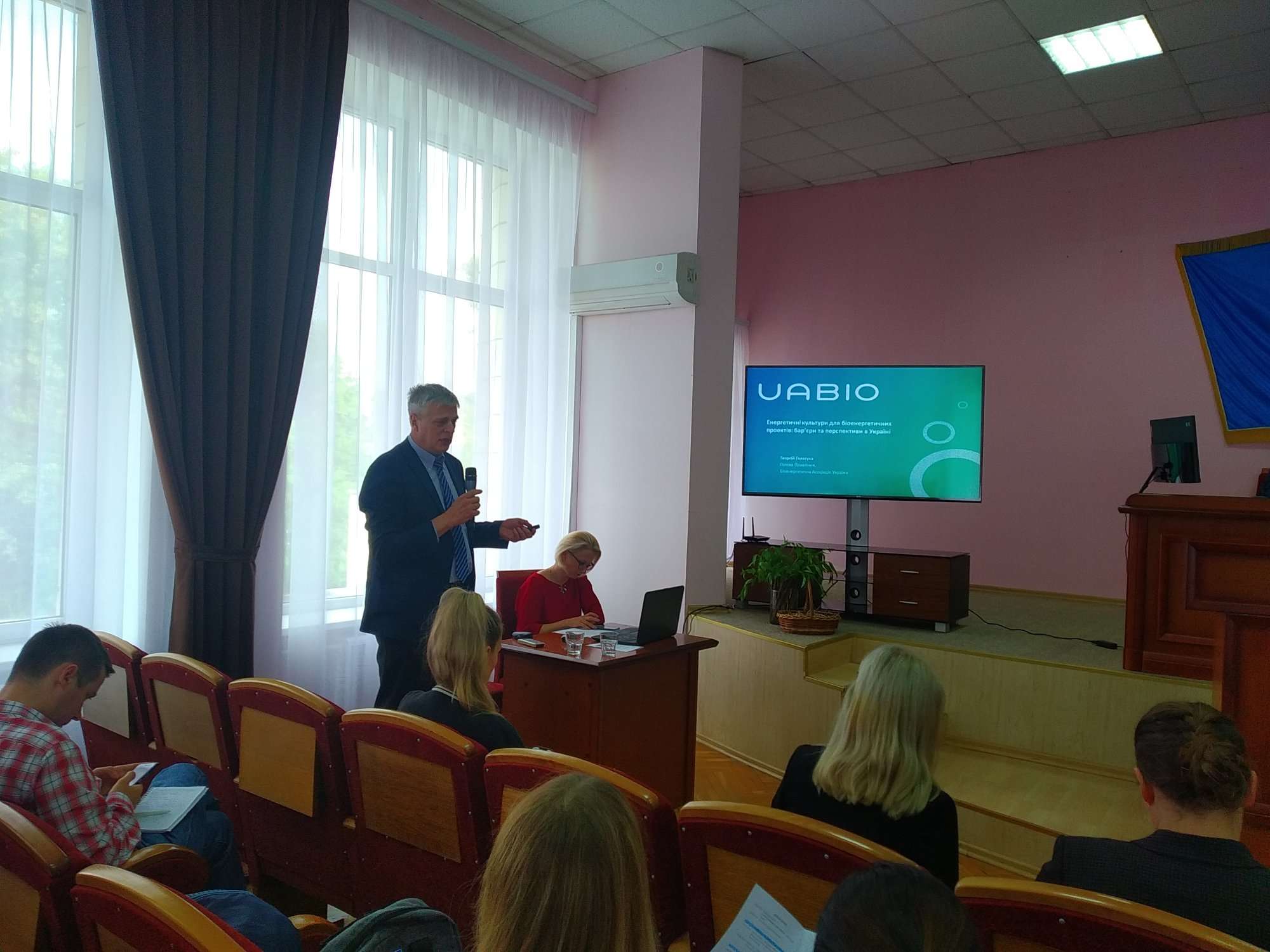 The following important topics were discussed during the conference: 
Dissemination and implementation of experience in growing energy crops;
Major challenges in bioenergy;
The legislative framework for overcoming barriers in bioenergy.
Also within the conference, participants visited a research plantation of various willow cultivars by the "Energy Willow" company selection. The event was a great opportunity to get acquainted with the technology of growing, harvesting, and storage of energy crops. We inspected the planting of first-year energy willow shoots, as well as shoots of three-year-old willow.
In addition, all participants could visit the biomass boiler house, which heats the Obukhiv hospital. The equipment works on different raw materials.
We publish a video of how a truck with a moving bottom can unload raw materials. Currently, it is sunflower husk, which is a waste in oil extraction plants. This raw material is cheaper than cod.